Something I was planning for a while now - starting a DIY-for-the-girl-on-the-run- beauty-solutions series.
Who am I to share these – let's just say that I started cooking when I was eleven – that is almost thirty years experience. Around the same age I started reading my mom's collection of beauty books, and also trying on whatever I found useful for my skin type. That makes more then twenty years of continuous experience in natural cosmetics – more than I can say about any other current activity of mine…
A few years ago I was telling my friend Ana that my cosmetic shelf is in my refrigerator. She didn't quite get it at that time – she is the kind of person who lived on the country side but uses the most conveniently artificial ingredients… Nevertheless, I still care for her… :P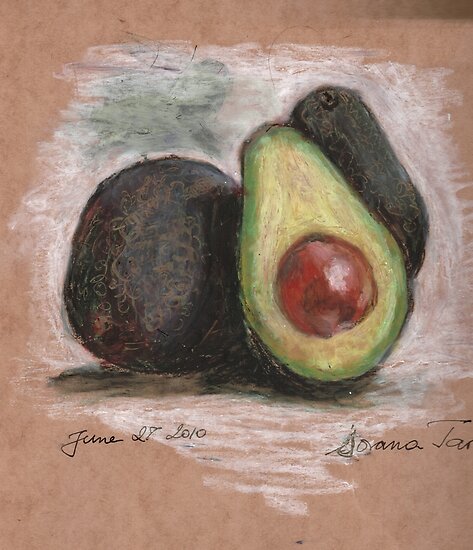 Not only that I am in favor of all foods as close to the raw state as possible – without being a fanatic, though – but after years of using supermarket products I developed intolerances that conducted me to my current cosmetic kit – pure oils and flower extracts. Of course, when it comes to make-up - the more mineral, the better.
Fantastic in salads (whoever avoids them for diet reasons should first drop the chips, candy and ice cream they can't live without), avocados are an equal blessing as cosmetics. You don't have to sacrifice them as food, though. Just use the peels of a very ripe one as a leave-in-two-in-one make-up remover and moisturizer. I use them when I take a shower because I like to use them as a hair conditioner, too. After I rub the inside of the peel onto my face, neck and décolleté, I massage them, rinsing the excess in the same time. The face remains hydrated, tender and fresh; just use an optional mist of rosewater afterwards and you're good to go.
You can find more elaborate DIY beauty recipes with avocado
here
.
About the many uses of rosewater, in a future post.